Meet the Team
At Dental Masters, we know how important it is to hire, train, and educate the right people. Our staff is a pleasure to know because they are friendly, honest, and highly skilled. People enjoy working here for the clarity and integrity of how we do business and for the opportunities they have to succeed.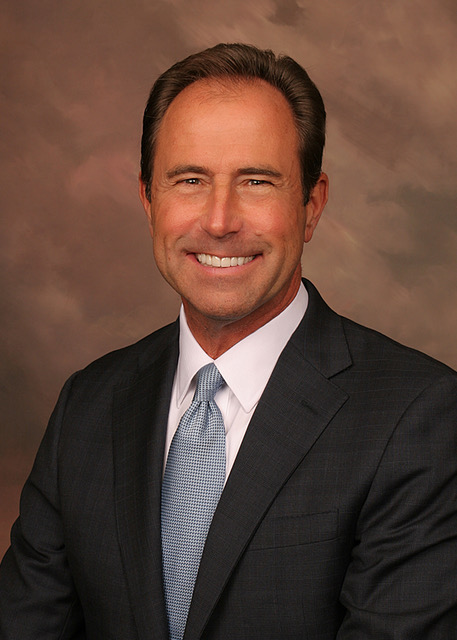 MIKE KULWIEC, CDT
Founder, Owner, & General Manager | 40 years of experience
Mike Kulwiec attended the University of Southern California, graduating summa cum laude and Phi Beta Kappa in 1979, with a major in Business Admin and Social Science. He grew up in the dental lab field—his father Len was also a technician and lab owner. Mike earned his CDT in 1982.
Mike is the founder, owner, and general manager of Dental Masters Laboratory. He has published and lectured internationally on the management and dental technology. He successfully developed two other dental businesses, both of which were sold to NASDAQ-listed companies. Mike now directs Dental Masters' development as a premier quality, service-focused laboratory.
Mike enjoys skiing, tennis, hiking, reading, and traveling.
---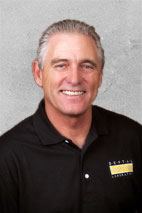 JOHN HAZEN
Technical advisor of fixed & removable | 44 years of experience
After graduating from the US Naval Dental Technology Program in 1977, John worked as the in-house technician for Prosthodontist Dr. Robert Poteat in Raleigh, NC. He then worked at Pacado Dental Lab and owned Deer Creek Dental Lab before joining Dental Masters in 1987.
With formal training, completion of specialized courses, and hands-on experience in both fixed and removable restorations, John is our implant advisor and general advisor in Crown & Bridge.
John enjoys baseball, golf, fishing, gardening, carpentry, and trips to the coast, parks, and rivers.