Learning Events
Dental Masters strives to be an educational resource to dentists, assistants, hygienists, and staff.
Dental Masters has a long history of providing high quality CE Courses to clinicians throughout our market area. We provide CE programs covering a range of topics relevant to today's clinician. The ultimate goal of our CE offering is to support the delivery of excellent patient care and the success of the entire dental team.
If you have a particular topic of interest that you would like us to include in our course offering, please drop us a line!
Ongoing Seminars: Dynamic Advancements in Dentistry.
With Mike Kulwiec, CDT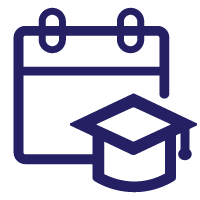 Where: Piatti Sacramento, 571 Pavilions Ln., Sacramento, CA 95825
Tuition: Complementary
CE Credits: 2