Learning Events
Dental Masters strives to be an educational resource to dentists, assistants, hygienists, and staff.
Dental Masters has a long history of providing high quality CE Courses to clinicians throughout our market area. We provide CE programs covering a range of topics relevant to today's clinician. The ultimate goal of our CE offering is to support the delivery of excellent patient care and the success of the entire dental team.
If you have a particular topic of interest that you would like us to include in our course offering, please drop us a line!
The Three Appointment Digital Denture
With: Michael Kulwiec and Jimmy Stegall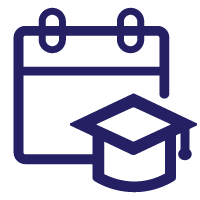 Date: December 8, 2020
Time: 6:00 – 7:00 PM PT
Denture fabrication has seen relatively minor advancements... until now! With the advent of Digital Dentures, dentists and laboratories can provide superior, predictable results in just three appointments. Jimmy Stegall will go over the changes that have occurred in removables, including the Dentsply Lucitone® 3D printing process and materials.
Register
Intra-Oral Scanners – What You Should Know
With: Michael Kulwiec and Davis P. Magee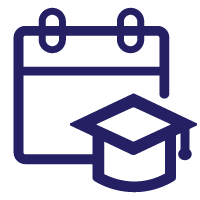 Date: November 11, 2020
Time: 6:00 – 7:00 PM PT
Join Dental Masters and iTero® for an informational webinar on intraoral scanners and incorporating digital dentistry into your practice. Michael Kulwiec will be joined by Davis Magee, iTero Territory Manager, to go in-depth on how an iTero scanner can benefit a dental practice's workflow.
Register
Snap on Smile
With Kris Schermerhorn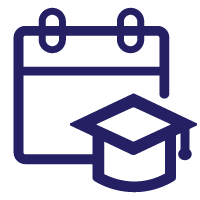 Date: October 14, 2020
Time: 6:00 PM PT
Join us for an insightful webinar from Kris Schermerhorn on the innovative Snap on Smile product. This cosmetic solution allows for a quick and easy fix when it comes to your patient's smile.
Register
Zirconia – What You Need to Know
With Paul Cascone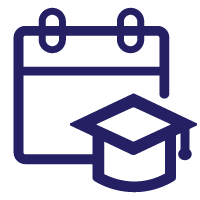 Date: October 28th, 2020
Time: TBD
Zirconia has rapidly grown to be one of the most widely prescribed materials in the dental industry. This material requires numerous steps in its processing to become high-grade zirconia that is usable in dental restorations. During this Zoom Webinar, Paul Cascone, a material expert, will provide valuable insight into zirconia and what you should be aware of when prescribing.
Register
Roadmap for Success
With Dr. Vagan Tapaltsyan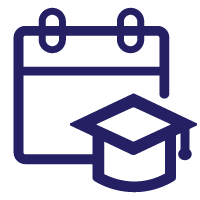 This webinar will cover ways to achieve success in a rapidly changing industry. The topics Dr. Tapaltsyan will speak on include the following: how to scale from a new-grad associate to an owner of multiple practices in 4 years, how to run a very profitable and efficient dental practice as a Delta PPO provider, profitable tele-dentistry post-COVID, achieving high case acceptance regardless of the patient's budget, how to optimize your schedule, and decreasing overhead.
Dental Masters recorded this webinar, so you can watch at your own convenience.
Access Webinar
Ongoing Seminars: Dynamic Advancements in Dentistry.
With Mike Kulwiec, CDT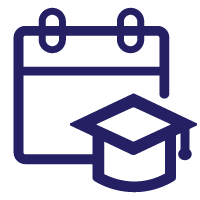 Where: Piatti Sacramento, 571 Pavilions Ln., Sacramento, CA 95825
Tuition: Complementary
CE Credits: 2