Smile Shapers Clear Aligners
Give Your Practice the Aligner Advantage
Dental Masters Laboratory is your resource for an esthetic and convenient alignment solution that easily merges with your practice's workflow. Smile Shapers Clear Aligners powered by Dental Masters ensure an alignment process that is easy to prescribe because of its comfort and ease-of-use for patients. Unlike traditional braces, which can cause soreness to the inside of a patient's mouth, clear aligners have smooth surfaces. Meet the growing demand for an alignment solution when you add Smile Shapers to your practice.
The Benefits
Minimal Chair Time
New Revenue Stream
Esthetic & Convenient
FDA-Approved with 510k Clearance
Best Materials and Equipment
Patient Testimonials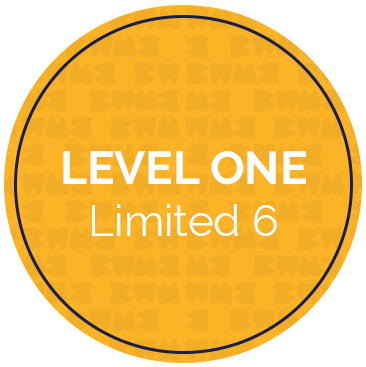 Utilizes a maximum of six sets of aligners. Indicated for patients who require minimal alignment.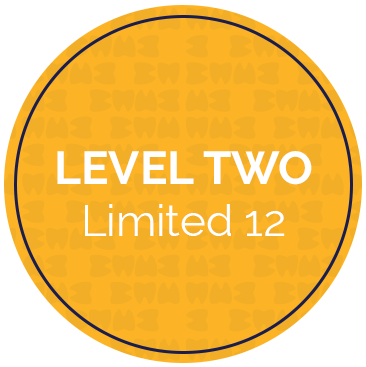 Utilizes a maximum of 12 sets of aligners. Indicated for patients who require moderate alignment.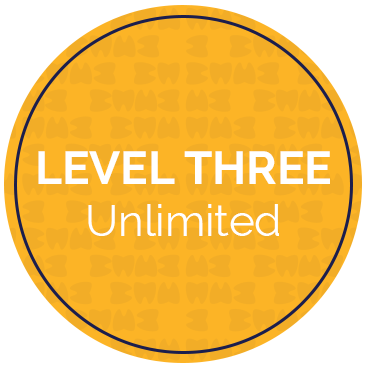 Utilizes a minimum of 13 sets of aligners. Indicated for patients who require advanced alignment
Getting Started
Simply download a pre-submission Rx form and include it with your traditional or digital impression. After we receive your case, we will provide you with an approval form that details the treatment level and plan for your patient. After you approve the plan, we will send you the total amount of aligners needed to fulfill the treatment plan and you can provide your patient with the aligners throughout their alignment process.
How Aligners Can Benefit Your Practice
The Smile Shapers eBook from Dental Masters provides valuable insight into this new clear aligner treatment. The eBook covers the benefits of Smiler Shapers, how to prescribe, the appointment timeframe, and more. Please fill out the form below to download your copy!