Snap-On Smile Promo
Provide your patients with a full or partial cosmetic solution that easily snaps over their preexisting dentition. Save $100 off $550 for full arch or $300 for partial arch. Simply download and include the promotional Rx form below to redeem.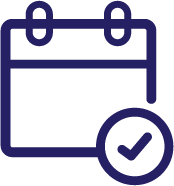 SCHEDULE YOUR CASE
[wp_schedule_case]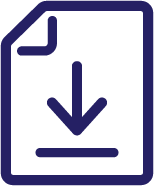 DOWNLOAD Rx FORM
Snap on Smile Promo Rx Form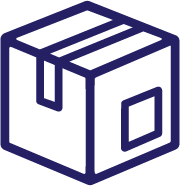 CHOOSE DELIVERY METHOD
Enter your ZIP Code below to determine which method of delivery is most convenient.
You're in the neighborhood of our laboratory, which qualifies you for free pickup and delivery service.
Schedule a Local Pickup
Your practice falls outside of our local pickup area. Please print a shipping label.
Shipping Label