Event Registration: 3 Appointment Dentures (Fremont, CA)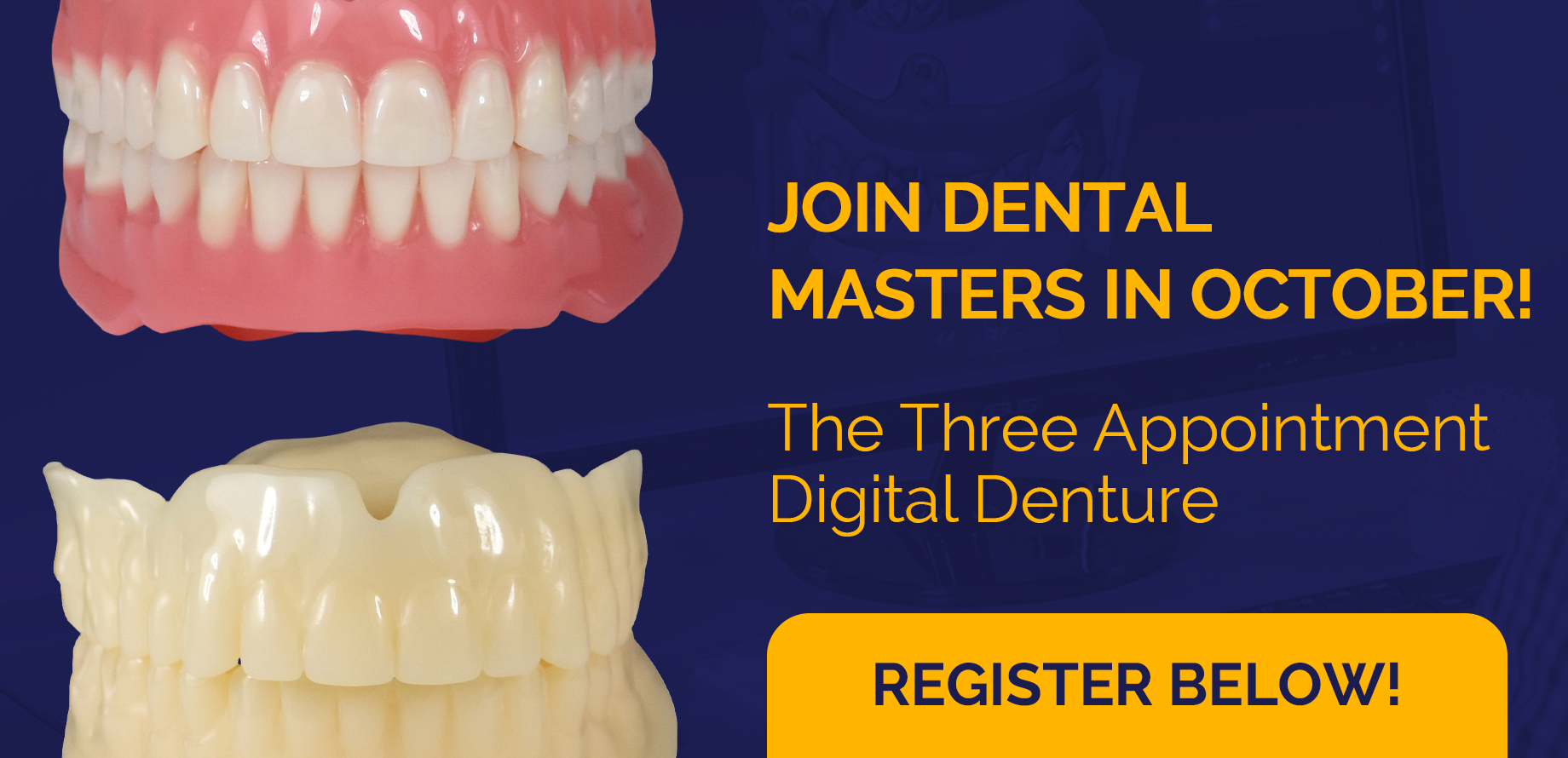 Event Registration: 3 Appointment Dentures (Fremont, CA)
731
731 people viewed this event.
Event Description
Denture fabrication has seen relatively minor advancements… until now! With the advent of Digital Dentures, dentists and laboratories can provide superior, predictable results in just three appointments. Jimmy Stegall will go over the changes that have occurred in removables, including the Dentsply Lucitone® 3D printing process and materials.
All net proceeds from this seminar will be donated to Smiles for Life: A National Oral Health Curriculum. Smiles for Life was created in 2005 and provides educational resources to ensure the integration of oral health and primary care.
Event Details
Date: October 19th, 2021
Location: 46100 Landing Parkway, Fremont, CA 94538
Registration: 5:30-6:00 PM PT
Dinner and Program: 6:00-8:00 PM PT
Course Fee: $69 – Includes $100 digital denture credit! All net proceeds will be donated to Smiles for Life Foundation.
Tuition: $69 – All proceeds will be donated to Smiles for Life
CE: 2 Credits