New Dentist
Dental Masters Laboratory makes it quick and easy to send your case to us. We want your interactions with us to be hassle-free and easy for every case, which is why we have streamlined our case submission process. Getting your traditional or digital case on its way only takes a few minutes, because every resource you may need is compiled in one convenient location. Select traditional or digital case below, then follow the steps for submitting a digital file or sending a traditional impression.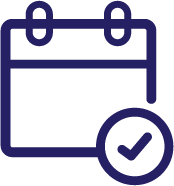 SCHEDULE YOUR CASE
[wp_schedule_case]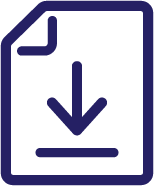 DOWNLOAD Rx FORM
Fixed Rx Form
Removable Rx Form
Implant Fixed Rx Form
Implant Removable Rx Form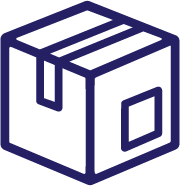 CHOOSE DELIVERY METHOD
Enter your ZIP Code below to determine which method of delivery is most convenient.
You're in the neighborhood of our laboratory, which qualifies you for free pickup and delivery service.
Schedule a Local Pickup