Contact
Dental Masters Laboratory is ready and waiting to hear from you! Please contact us with any questions, and we'll be happy to help.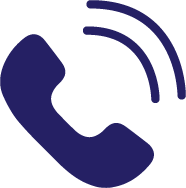 Toll Free: 800-368-8482 Local: 707-546-5565 Fax: 866-727-3697
At Dental Masters we're personally committed to making your profession easier by delivering peace of mind and Consistent Success From People You Trust™. If you would like to send us an email, use the form below. We check our email at the start of every business day and throughout the day, at which time we will call you promptly.
Contact Form